BUSINESS MIGRATION
Business Opportunities in

Select Countries
BUSINESS MIGRATION
Why Consider

Business Migration?
Excellence in

Visa & Immigration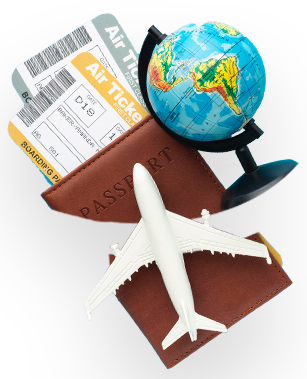 Canada

Skilled Migration

Documents Required
Canada's Skilled Immigration Program opens doors to a brighter future for individuals and families seeking a new life in a diverse and welcoming country. If you meet the eligibility criteria and provide the required documents, you could be on your way to becoming a permanent resident of Canada. Start your journey today and explore the many opportunities Canada has to offer!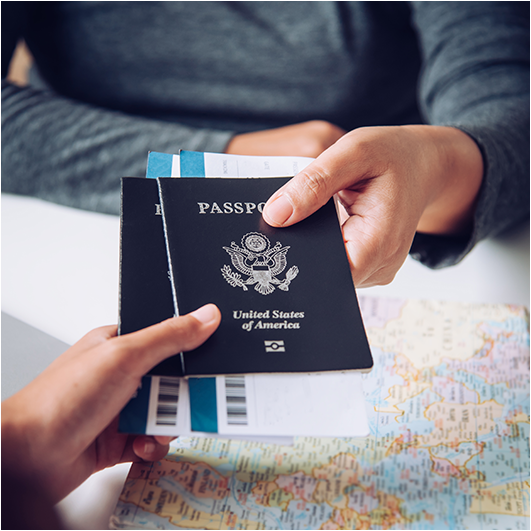 Valid passport
Ensure your passport is valid for the duration of the immigration process.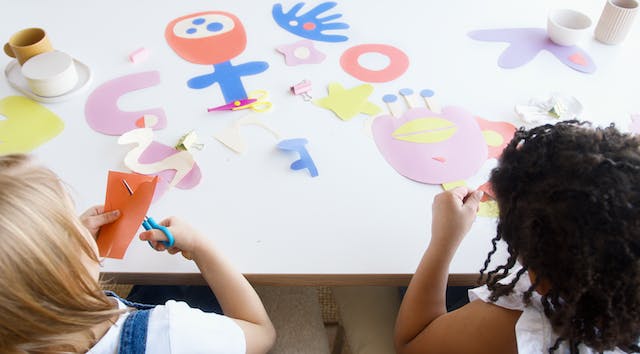 Educational Credentials
Copies of your diplomas, degrees, or certificates along with educational credential assessments if required.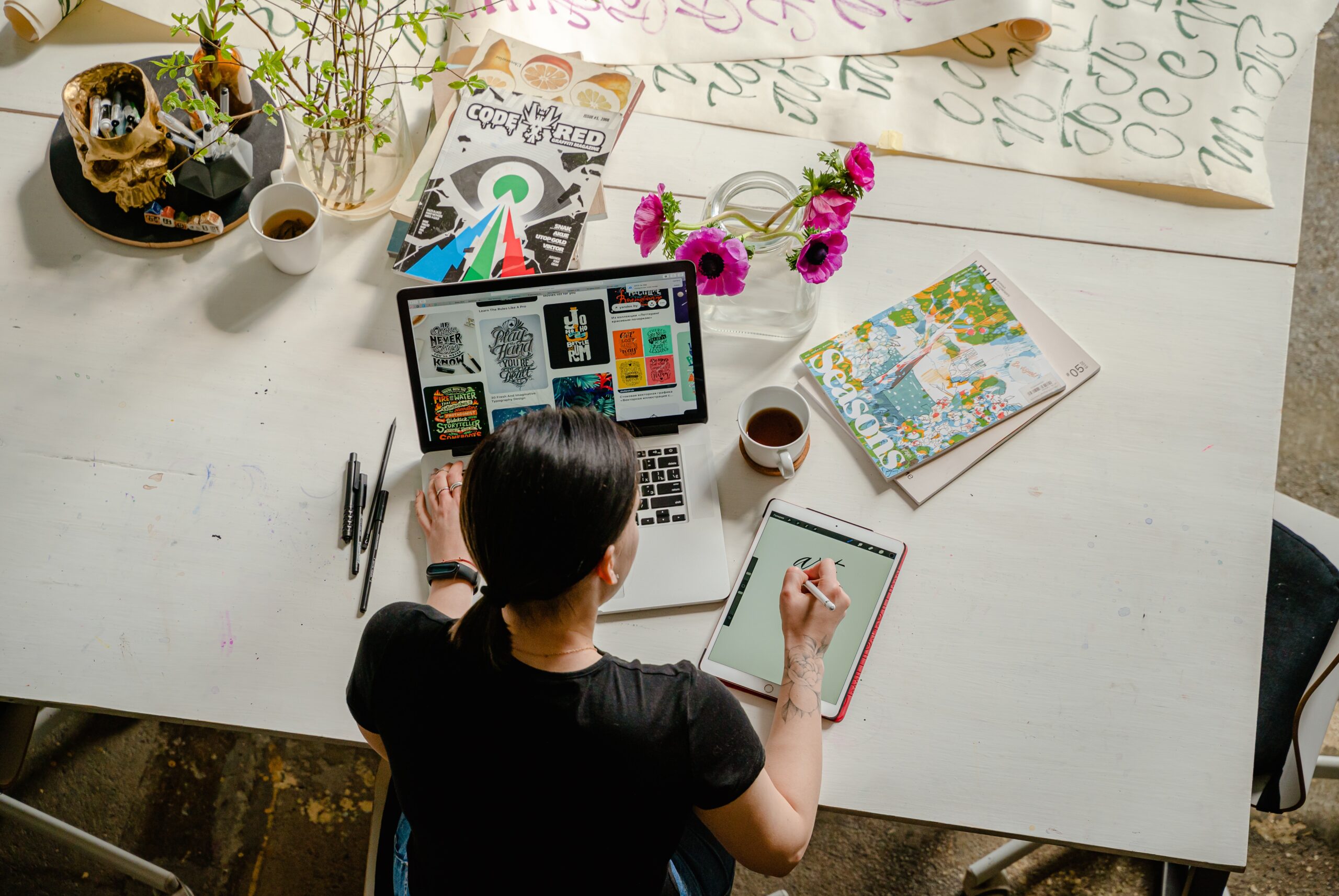 Language Proficiency Test
Proof of your language skills in either English (IELTS) or French (TEF/TCF) as per program requirements.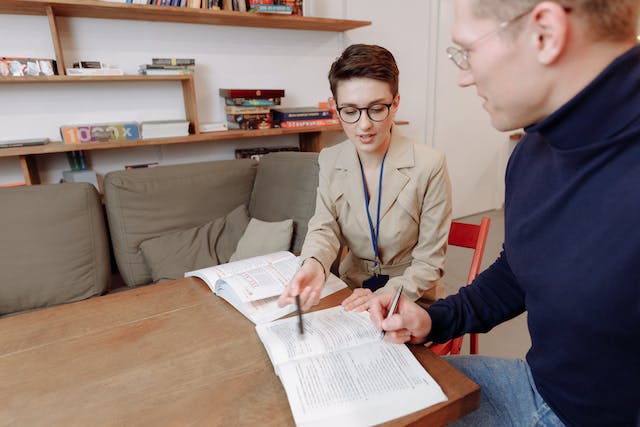 Work Experience
Reference letters and documents that demonstrate your work experience
Police Clearance Certificate
A certificate from your home country and any other country you have lived in for six months or more in the past ten years.
Proof of Funds
Evidence that you have enough funds to support yourself and your family in Canada.
schedule a consultation with

one of our experts