MIGRATE TO UK
UK

Skilled Immigration

Program
Welcome to the United Kingdom Skilled Migration Visa Program, your pathway to a prosperous and fulfilling career in the UK. This program is designed to attract skilled professionals from around the world who can contribute to the UK's economy and society. Here, we provide you with an overview of the program, eligibility criteria, and the documents required to apply.


MIGRATE TO UK
UK

Skilled Immigration

Program

Skills Assessment

English proficiency
Point-Based System
Sponsorship
UK MIGRATION
UK

Skilled Migration

Application process
Benefits of

Skilled Migration

to the UK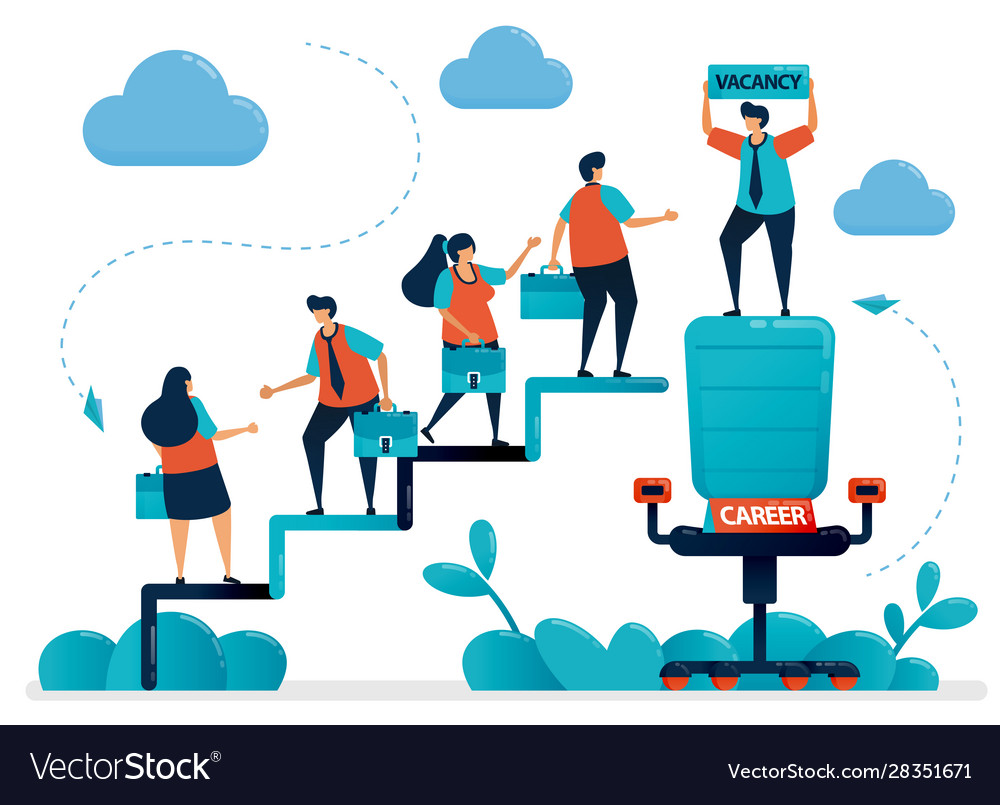 Career Opportunities
Whether you're an IT professional, healthcare worker, engineer, or any other skilled worker, the UK has a place for you. With a strong job market and competitive salaries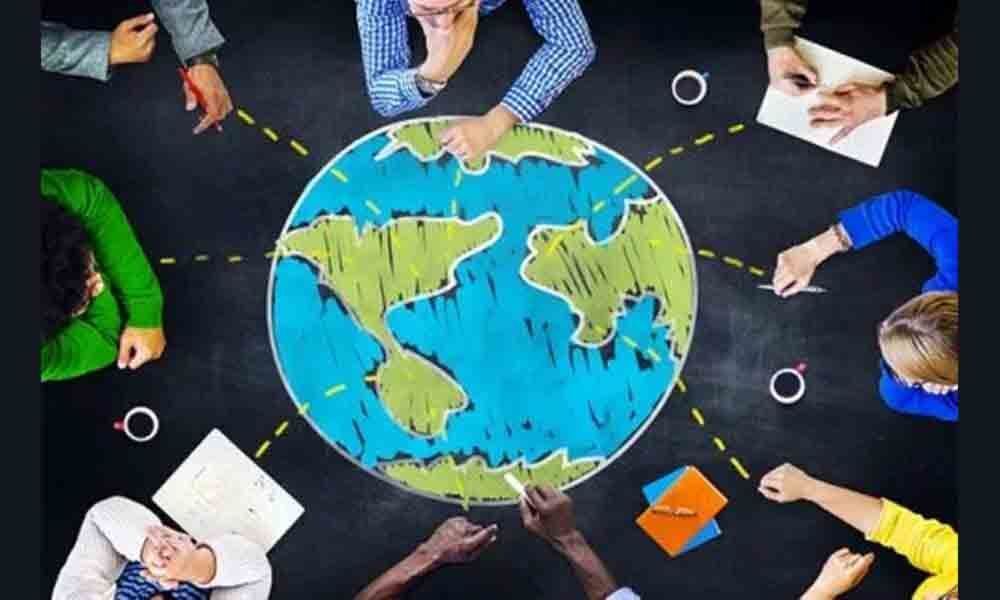 World-class education
You and your family can access a world-class education system that opens doors to a brighter future. From primary schools to universities, your children will have the chance to excel academically.
Quality healthcare
National Health Service (NHS) provides comprehensive healthcare services to residents. As a skilled migrant, you and your loved ones will have access to quality medical care.
Cultural diversity
Experience a rich tapestry of cultures, traditions, and languages in the UK. The country's diversity means that you'll find a welcoming and inclusive society, making it easier to adapt and feel at home.
Safe and secure environment
The UK is known for its low crime rate and emphasis on safety. You can enjoy a peaceful and secure life, knowing that your family is protected.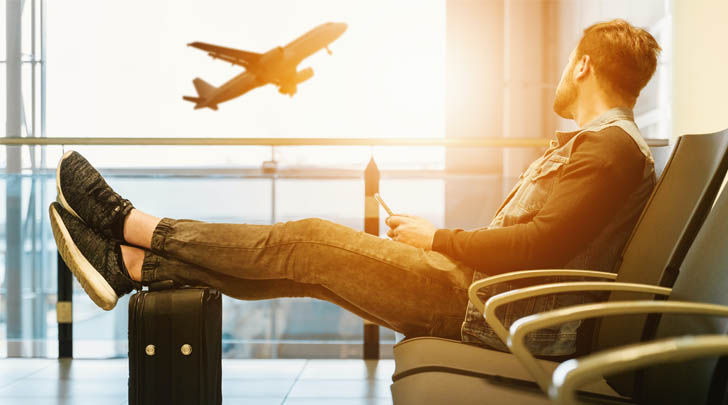 Travel opportunities
With its strategic location, the UK provides easy access to Europe and the rest of the world. Explore the beauty of Europe or embark on global adventures with convenient travel options at your fingertips.
GET YOUR FREE CONSULTATION
Contact Our

Expert

Consultants
Most frequent questions and answers
FAQ
Can my family join me in the UK?
Yes, your spouse and dependent children can apply to join you in the UK as dependents on your visa.
How long does the application process take?
Processing times can vary, but it typically takes a few months to receive a decision on your application.
Can I switch jobs in the UK after migrating under this program?
Yes, you can switch jobs in the UK, but it's essential to ensure that your new job meets the program's eligibility criteria.
What happens if my application is rejected?
If your application is rejected, you have the right to appeal the decision or reapply with improved documentation