STUDY ABROAD
Study in

Europe
Welcome to the exciting opportunity to pursue your education in Europe! Our program of study in Europe offers a diverse range of educational experiences, world-class institutions, and a rich cultural tapestry that will enhance your academic journey. Whether you're interested in undergraduate or postgraduate studies, this program is designed to help you achieve your academic and career goals. Here's an overview of what you can expect
STUDY ABROAD
Study in Europe Key

Program Highlights

Diverse Course Offerings
Europe boasts a wide variety of academic disciplines and programs, from STEM fields to humanities, arts, and social sciences

High Academic Standards
European universities are renowned for their rigorous academic standards and commitment to excellence in teaching and research.

Multicultural Experience
Immerse yourself in the rich cultural heritage of Europe while studying in a diverse and inclusive environment.

Language Options
Many programs are offered in English, making it accessible to international students.
STUDY ABROAD
Study in

Europe Documents

Required
Study in Europe

Eligibility Criteria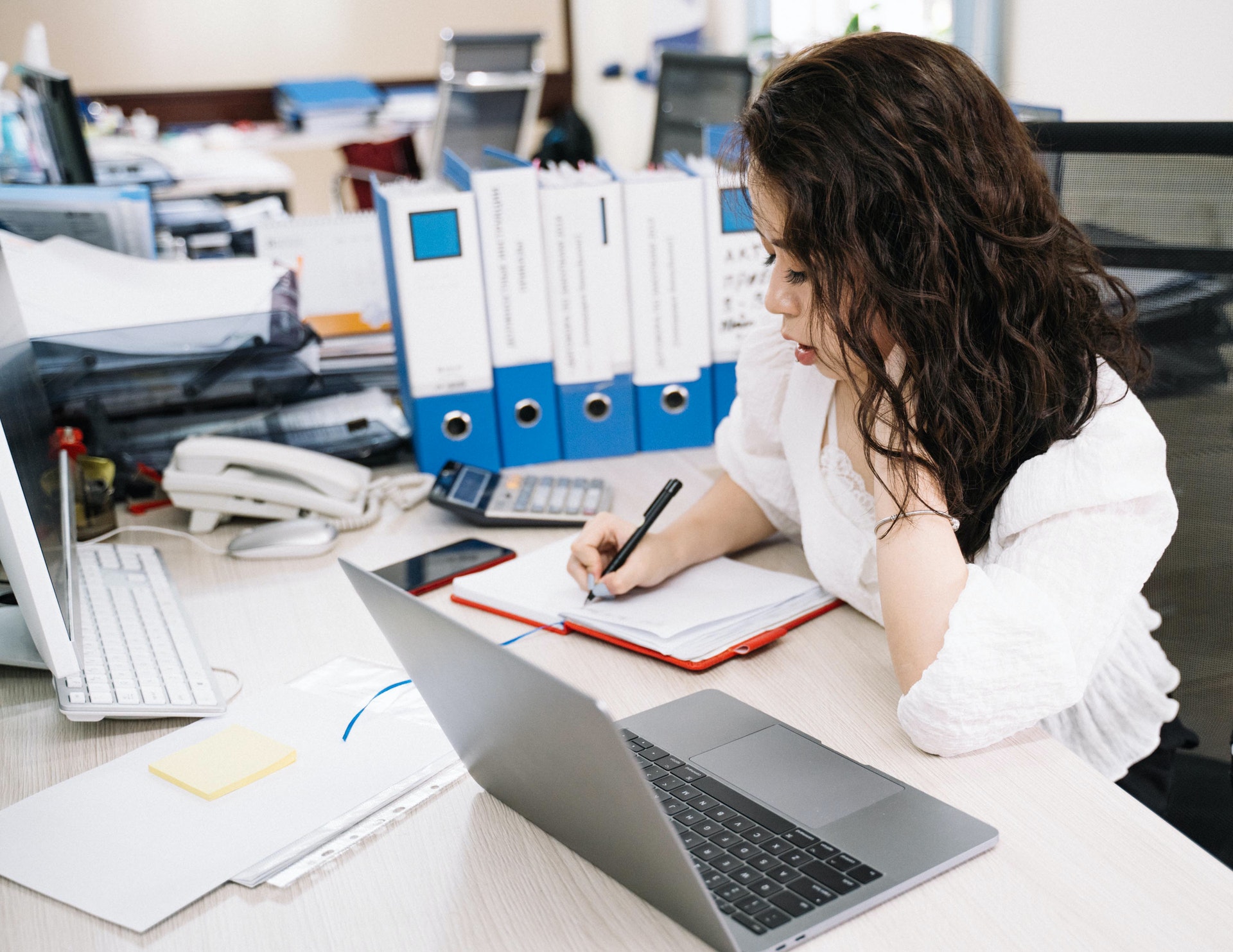 Academic Requirements
A high school diploma or bachelor's degree (for postgraduate programs) with a strong academic record.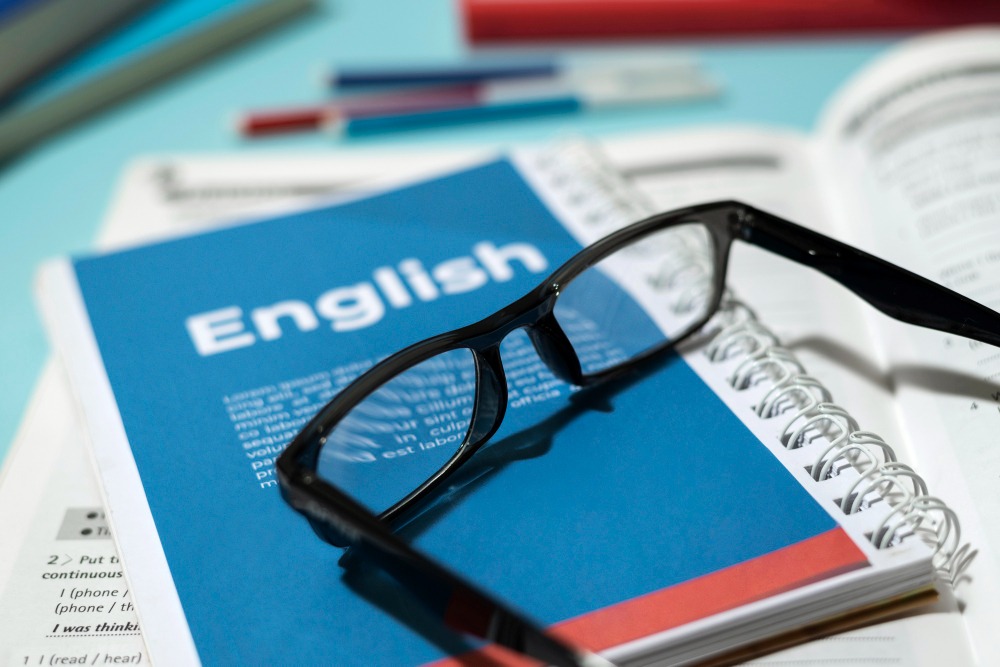 Language Proficiency
If your program is in a language other than your native language, you may need to demonstrate proficiency through language tests like IELTS or TOEFL.
Test Scores
Some programs may require standardized test scores like the SAT, ACT, or GRE.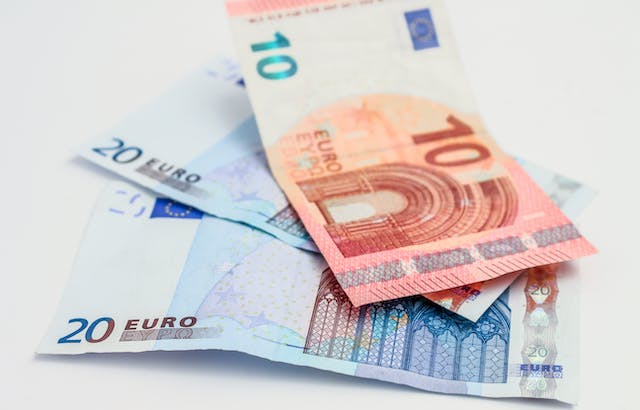 Financial Stability
You should have the financial means to support your studies and living expenses unless you secure a scholarship.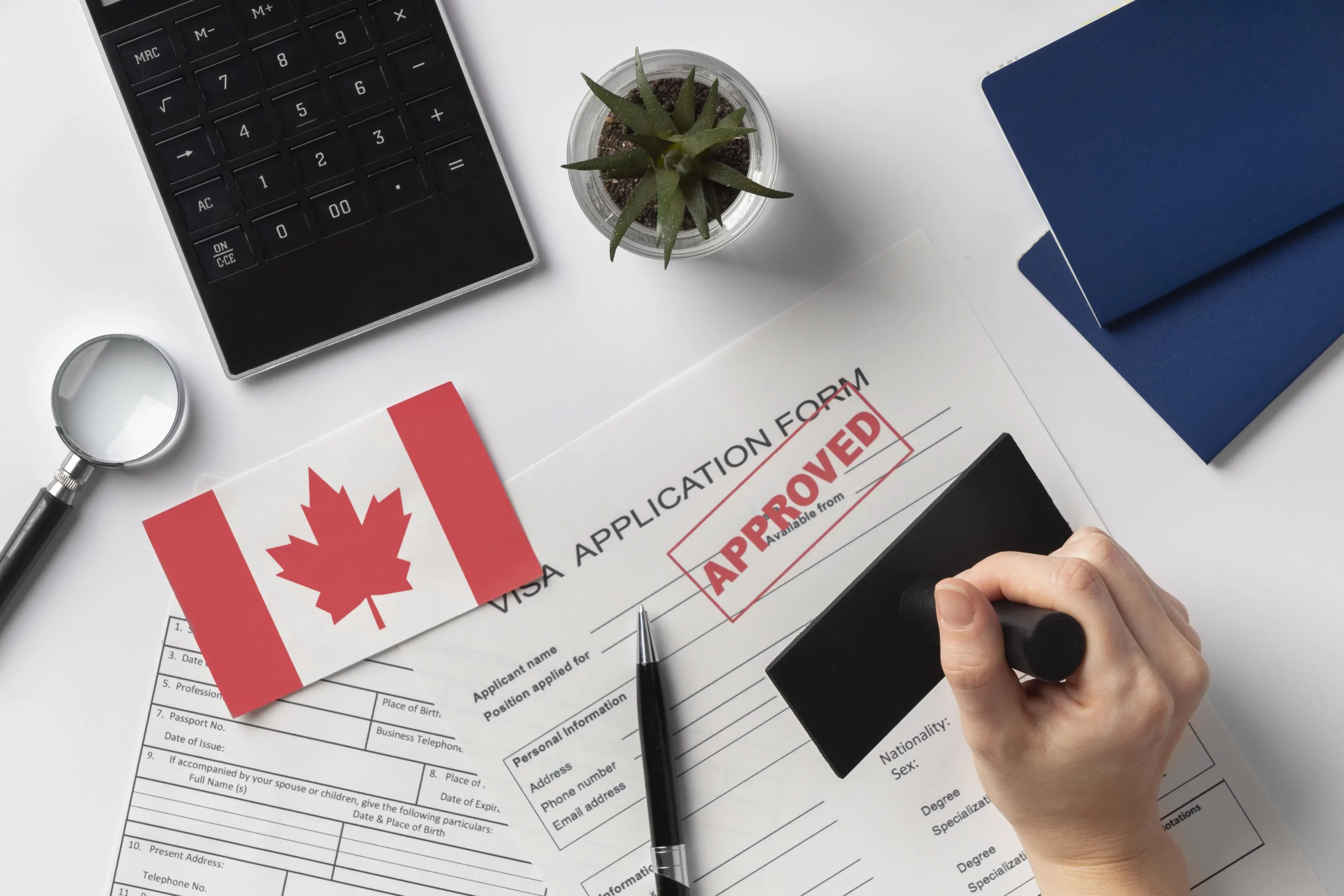 Visa Requirements
Meet the visa requirements of the specific European country where you plan to study.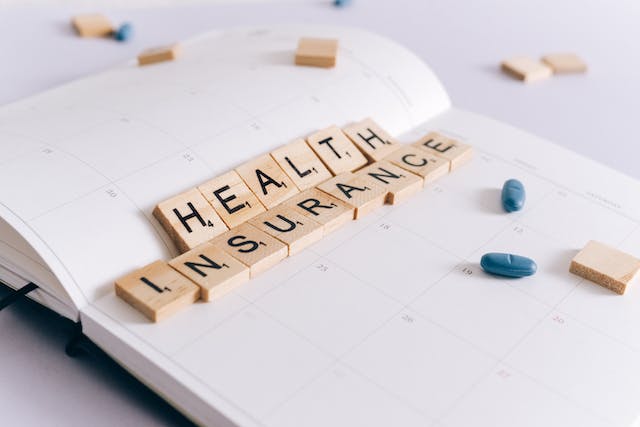 Health Insurance
Ensure you have appropriate health insurance coverage while studying abroad.
GET YOUR FREE CONSULTATION
Contact Our

Expert

Consultatnts
Most frequent questions and answers
FAQ
CAN I WORK WHILE STUDYING IN EUROPE?
Many European countries allow international students to work part-time during their studies to support themselves financially. Check the specific rules and regulations of the country you plan to study in.
ARE SCHOLARSHIPS AVAILABLE FOR INTERNATIONAL STUDENTS IN EUROPE?
Yes, many European universities offer scholarships and financial aid to international students based on academic merit and other criteria. Research scholarship opportunities at your chosen institution.
HOW DO I CHOOSE THE RIGHT EUROPEAN COUNTRY AND UNIVERSITY FOR MY STUDIES?
Consider factors like the program of study, language of instruction, cost of living, and cultural fit. Research universities and their rankings to find the best fit for your goals and preferences.