VISIT USA
USA

VISIT VISA
The USA Visit Visa program, officially known as the B-2 Tourist Visa, is designed for individuals who wish to temporarily visit the United States for tourism, pleasure, or to visit family and friends. This non-immigrant visa allows eligible applicants to explore the diverse landscapes, cultural attractions, and vibrant cities that the United States has to offer. Whether you want to see iconic landmarks, attend special events, or spend quality time with loved ones, the USA Visit Visa program opens the door to unforgettable experiences in the United States.
VISIT USA
USA Visit Visa

Application Process

Consultation
Documentation

Application Submission

Biometric Appointment

Interview Preparation

Visa Approval
VISIT USA
USA VISIT

VISA DOCUMENTS

REQUIRED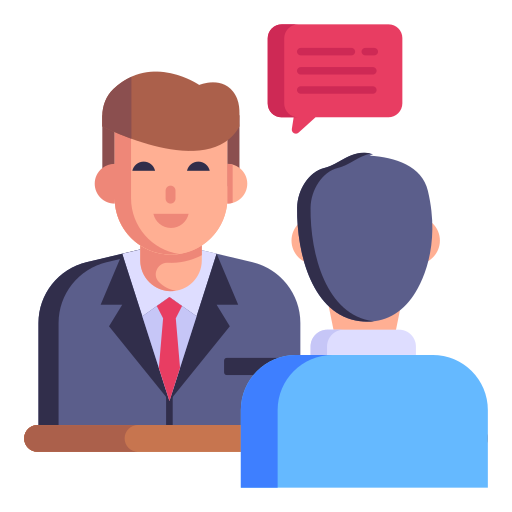 Expert Guidance

Application Assistance
Timely Updates

Interview Preparation
GET YOUR FREE CONSULTATION
Contact Our

Expert

Consultatnts
VISIT USA
USA Visit Visa

Eligibility Criteria
Most frequent questions and answers
FAQ
WHAT IS THE VALIDITY PERIOD OF THE USA VISIT VISA?
The validity of a USA Visit Visa can vary but is typically issued for 6 months to 10 years, depending on your specific circumstances.
CAN I EXTEND MY STAY IN THE USA ON A VISIT VISA?
It is possible to extend your stay in the USA on a Visit Visa, but it requires a separate application and approval from U.S. Citizenship and Immigration Services (USCIS).
HOW LONG DOES IT TAKE TO PROCESS A USA VISIT VISA APPLICATION?
The processing time for a USA Visit Visa application varies, but it typically takes a few weeks to a few months. Factors such as the time of year and the specific U.S. Embassy or Consulate can affect processing times.