STUDY ABROAD
UK

Study Program
Are you looking to pursue your dream of studying in the United Kingdom? The UK Study Visa Program offers a fantastic opportunity for international students to gain a world-class education in one of the most culturally rich and academically prestigious destinations in the world. Whether you're interested in pursuing a degree, a short course, or an English language program, the UK welcomes students from all corners of the globe with open arms.
STUDY ABROAD
UK Student

Visa Types
Tier 4 (General) Visa
Short-term Visa

Student Visitor Visa
STUDY ABROAD
UK Study

Visa Application

Process
UK

Study Program

Application Process
Acceptance into a UK Institution
You must have an offer of admission from a recognized UK educational institution. Ensure that you meet all the entry requirements for your chosen course.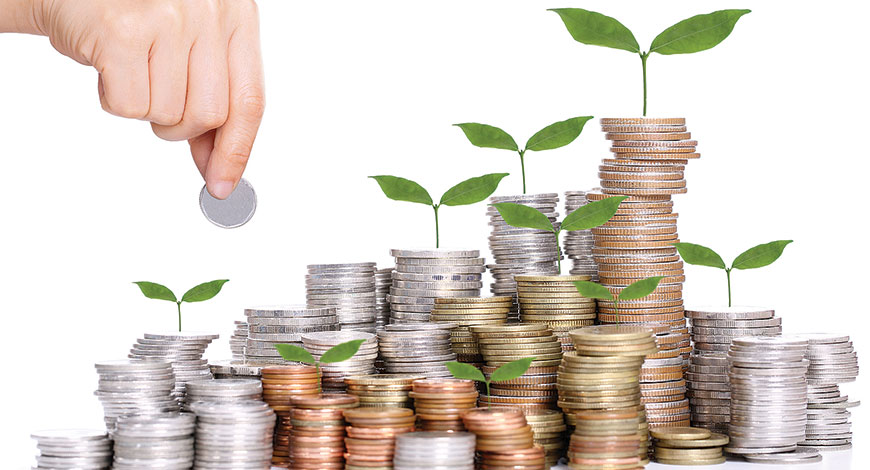 Financial Support
You should demonstrate that you have enough funds to cover your tuition fees, living expenses, and return travel costs. The specific amount may vary depending on your course and location.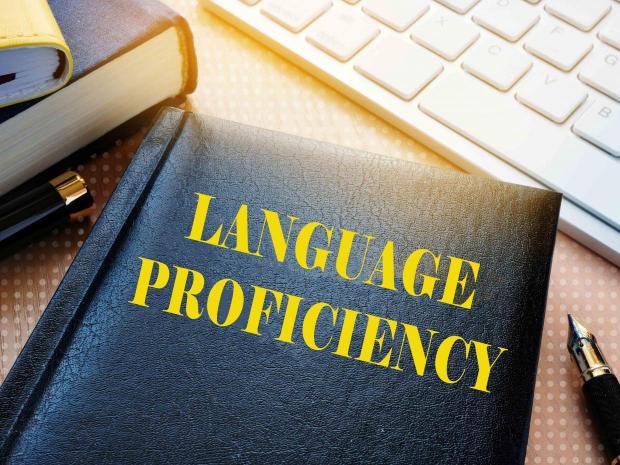 English Proficiency
If your course is not entirely taught in English, you may need to provide proof of English language proficiency through exams like IELTS or TOEFL.
Criminal Record Check
You may need to provide a criminal record certificate, depending on your circumstances.
STUDY IN CANADA
Canada Study

Program Eligibility
Letter of Acceptance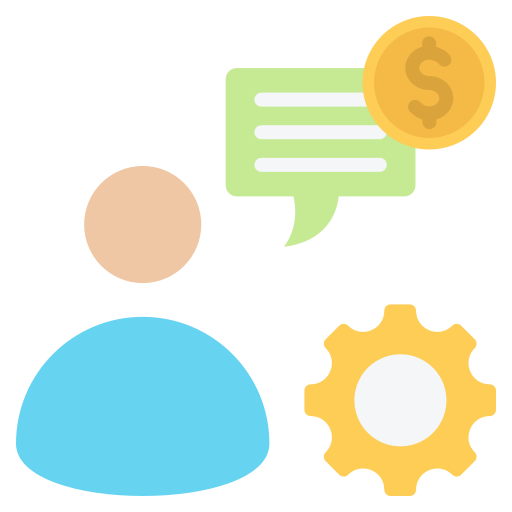 Financial Resources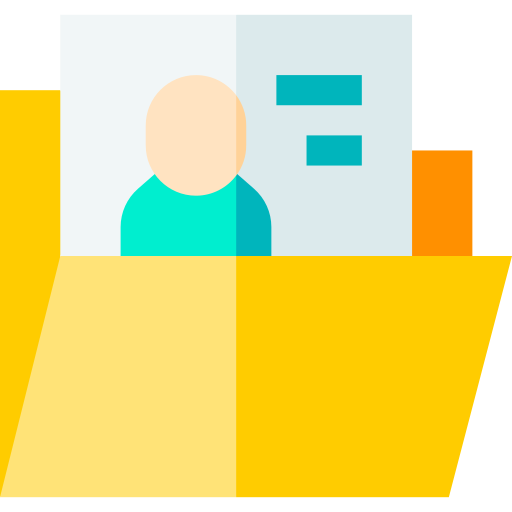 Clean Criminal Record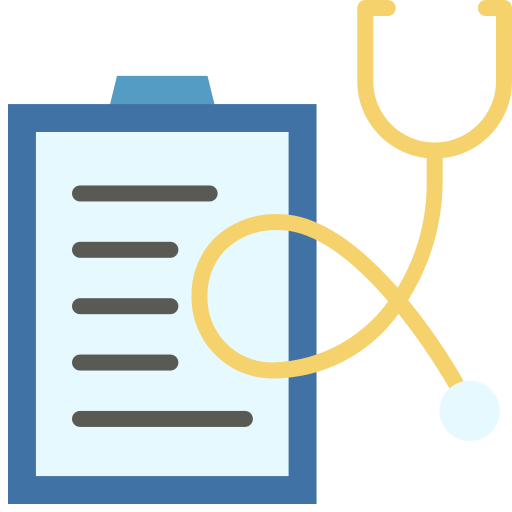 Medical Examination
GET YOUR FREE CONSULTATION
Contact Our

Expert

Consultatnts
Most frequent questions and answers
FAQ
HOW DO I APPLY FOR A STUDENT VISA TO STUDY IN THE UK?
To apply for a student visa (Tier 4 or Student Route visa), you'll need to follow these steps:
Obtain a Confirmation of Acceptance for Studies (CAS) from a UK institution.
Complete the online visa application form, pay the application fee, and provide biometric data.
Show proof of your financial ability to cover tuition fees and living expenses.
Undergo a Tuberculosis (TB) test if required.
Attend a visa interview (if needed).
Once your visa is approved, you can travel to the UK to commence your studies.
WHAT ARE THE ENGLISH LANGUAGE PROFICIENCY REQUIREMENTS FOR STUDYING IN THE UK?
English language proficiency is a crucial requirement for most UK universities. You can typically meet this requirement by providing scores from recognized English language tests such as IELTS, TOEFL, or Cambridge English exams. The required score may vary between institutions and courses, so it's essential to check the specific requirements of your chosen program.
ARE SCHOLARSHIPS AVAILABLE FOR INTERNATIONAL STUDENTS IN THE UK?
Yes, there are various scholarships, grants, and financial aid options available for international students in the UK. These scholarships may be offered by the UK government, universities, private organizations, and international bodies. To find suitable scholarships, visit the official websites of UK universities or use scholarship search engines to explore opportunities based on your field of study and nationality. Additionally, many institutions provide information about scholarships on their admissions pages.