VISIT VISA PROGRAMS
Canada

Visit Visa
Welcome to Canada, a land of breathtaking natural beauty, diverse cultures, and endless opportunities. If you're planning to visit this magnificent country, the Canada Visit Visa Program is your gateway to exploring its wonders. This program is designed for individuals who wish to visit Canada temporarily for tourism, family visits, business meetings, or other short-term purposes.
VISIT CANADA
Canada Visit Visa

Application Process
Gather Documents

Application Form
Pay the application fee

Submit Your Application

Biometrics and Interview

Wait for Processing
Receive Decision

Plan Your Trip
PORTUGAL BUSINESS MIGRATION
CANADA VISIT

VISA DOCUMENTS

REQUIRED
VISIT CANADA
CANADA VISIT

VISA ELIGIBILITY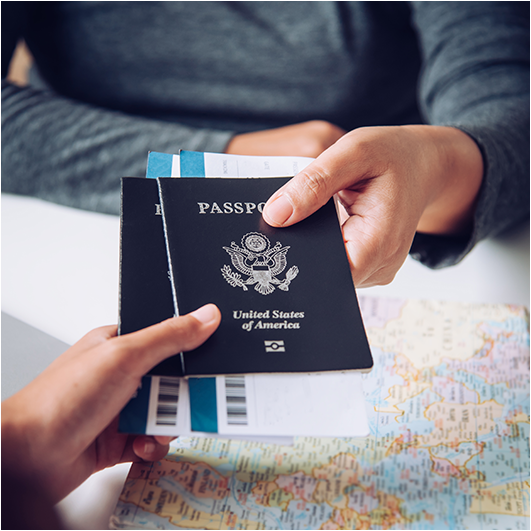 Valid Passport
You must possess a valid passport that doesn't expire before your intended departure from Canada.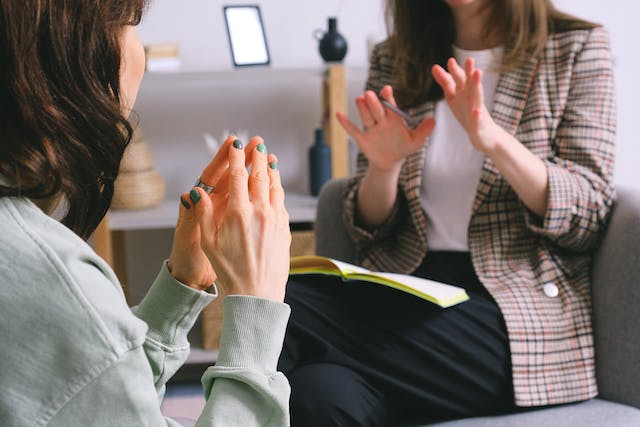 Purpose of Visit
You must demonstrate a genuine purpose for your visit, such as tourism, visiting family or friends, attending business meetings or conferences, or medical treatments.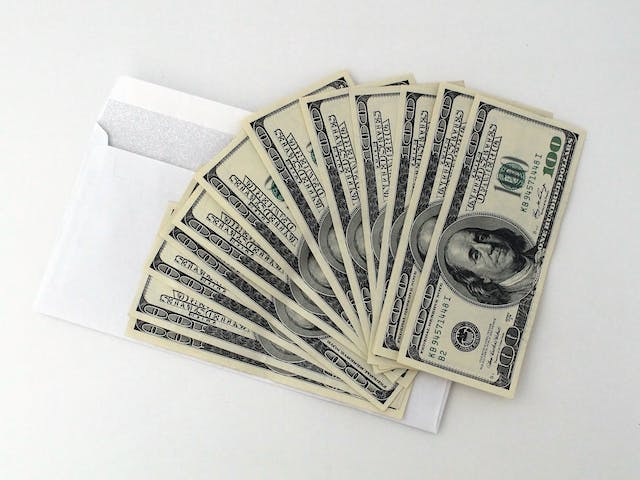 Sufficient Funds
You must show that you have enough funds to cover your stay in Canada, including accommodation, transportation, and daily expenses.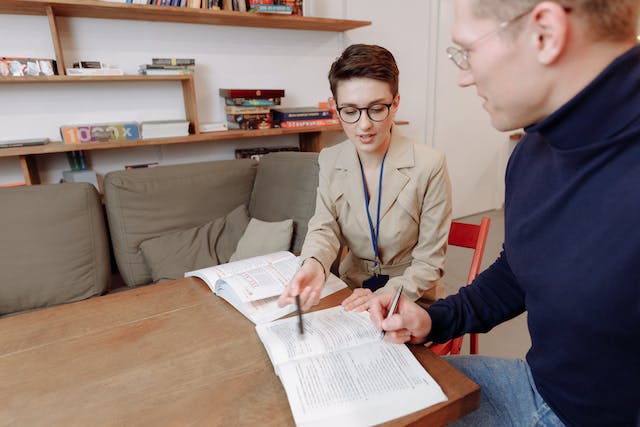 Ties to Your Home Country
You must prove that you have strong ties to your home country, such as a job, family, or property, to ensure you'll return home after your visit.
No Criminal Record
You should not pose a security risk to Canada. A criminal record or certain medical conditions may affect your eligibility.
Letter of Invitation
If you're visiting family or friends, a letter of invitation from your host in Canada may be required.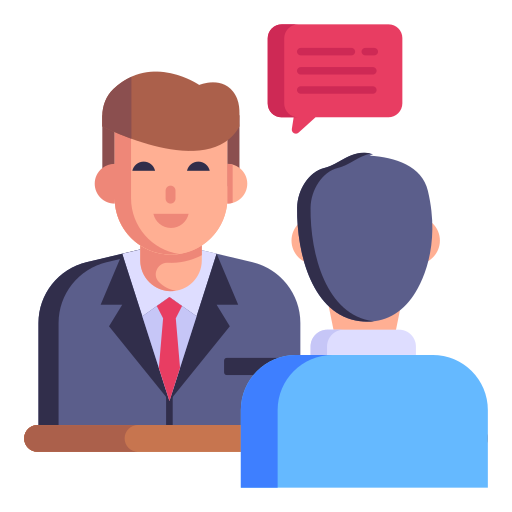 Experienced Consultants

Application Submission

24/7 Customer Support
GET YOUR FREE CONSULTATION
Contact Our

Expert

Consultatnts
Most frequent questions and answers
FAQ
HOW LONG DOES IT TAKE TO PROCESS A CANADA VISIT VISA?
The processing time varies, but it usually takes several weeks. We assist you in expediting the process to the best of our abilities.
DO I NEED TRAVEL INSURANCE FOR MY VISIT TO CANADA?
While it's not mandatory, we highly recommend having travel insurance to cover unexpected events during your trip.
CAN I EXTEND MY STAY IN CANADA AFTER MY VISIT VISA EXPIRES?
Typically, visit visas are for a fixed duration. Extending your stay may require a separate application. We can help you with this process as well.