EXPLORE EUROPE
SCHENGEN

VISA
Welcome to the Schengen Visa Program, your gateway to exploring the beautiful and diverse countries of the Schengen Area. Whether you're planning a leisurely vacation, embarking on a business trip, or simply eager to experience the rich culture and history of Europe, the Schengen Visa Program simplifies the process of traveling across multiple countries within the Schengen Area.
EXPLORE EUROPE
Schengen

Visa Eligibility
Travel Purpose
You must have a clear and legitimate reason for traveling to the Schengen Area, such as tourism, business, family visit.
Financial Stability
You must demonstrate that you have sufficient financial means to cover your expenses during your stay in the Schengen countries.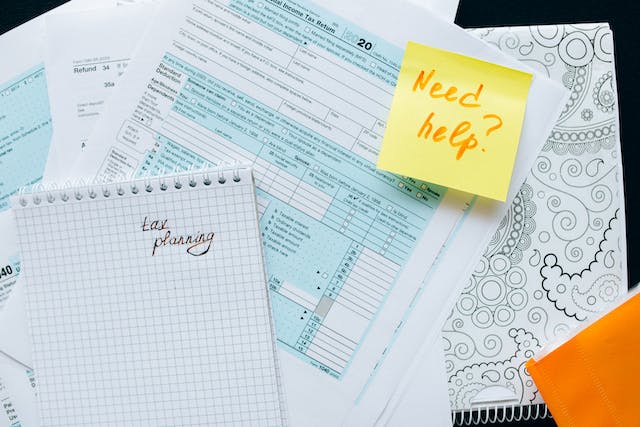 Return Intent
You should prove that you have strong ties to your home country, such as employment, family, or property, to ensure your intention to return.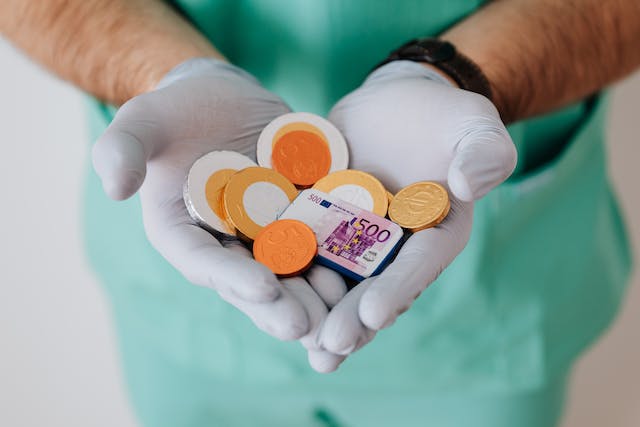 Medical Insurance
You must have adequate travel insurance covering potential medical expenses and repatriation.
VISIT USA
Schengen

VISA DOCUMENTS

REQUIRED
EXPLORE EUROPE
Schengen Visa

Application Process
Most frequent questions and answers
FAQ
WHAT IS THE SCHENGEN VISA?
The Schengen Visa is a travel document that allows you to visit multiple European countries within the Schengen Area with a single visa application.
HOW LONG DOES IT TAKE TO PROCESS A SCHENGEN VISA APPLICATION?
The processing time for a Schengen Visa application can vary but generally takes around 15 calendar days. It's advisable to apply well in advance of your travel dates.
CAN I EXTEND MY SCHENGEN VISA IF MY TRAVEL PLANS CHANGE?
Schengen Visas are typically issued for a specific duration. Extensions are rare and usually only granted in exceptional circumstances. It's essential to plan your trip carefully and apply for the appropriate visa duration initially.