MIGARTE TO PORTUGAL
PORTUGAL D2

VISA PROGRAM
Welcome to the Portugal D2 Visa Program! The Portugal D2 Visa is a residency program designed to attract entrepreneurs, investors, and individuals interested in starting and managing innovative projects in Portugal. This program aims to promote economic growth and innovation by providing eligible applicants with the opportunity to reside in Portugal and develop their business ventures. Here's an overview of the key aspects of the Portugal D2 Visa Program.
PORTUGAL BUSINESS MIGRATION
Portugal D2 Visa

Application Process?

Consultation
Document Gathering
Application Submission

Visa Approval
PORTUGAL BUSINESS MIGRATION
What

is Portugal

D2 visa?
The Portugal D2 visa allows entrepreneurs, freelancers, and independent service providers to stay in Portugal. The Portuguese government introduced this visa to attract external resources and investment to grow the Portuguese economy. This visa is only valid for non-EU/EEA/Swiss nationals who wish to start a business or relocate an existing business to Portugal. You can also choose to invest in existing Portuguese companies. Portugal's D2 visa is less well-known than the D7 and Golden visas, but it is a powerful route to permanent residence and citizenship for those who want to work independently in Portugal.
PORTUGAL BUSINESS MIGRATION
Portugal

D2 Documents

Required
Portugal

D2

Eligibility Criteria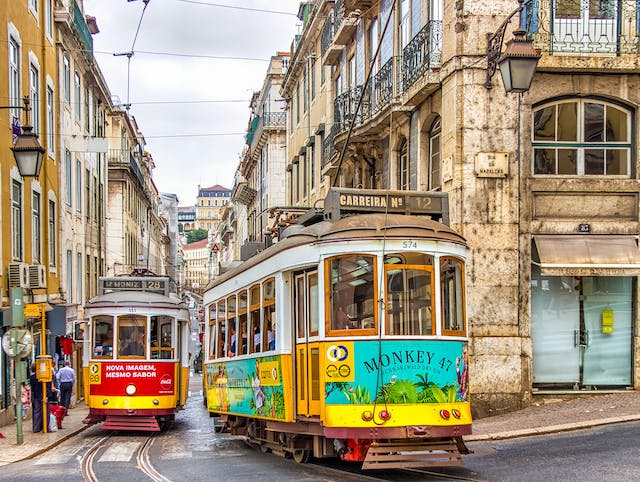 Entrepreneurial Intent
Applicants should have a genuine intention to develop and manage an innovative and sustainable business project in Portugal.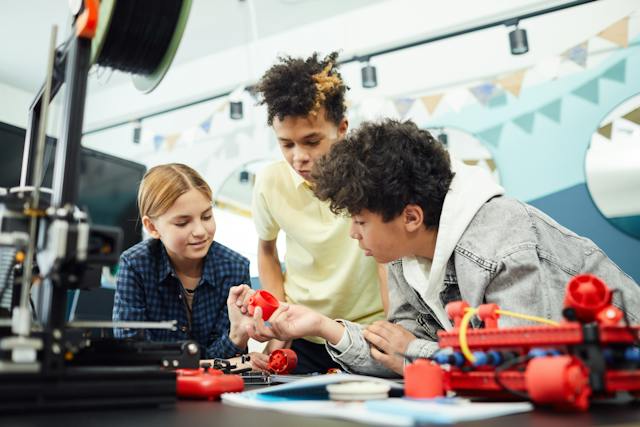 Innovative Project
The proposed business project should be innovative and contribute to the Portuguese economy. It should be well-documented and have the potential for job creation and economic growth.
Receive Study Permit
Once approved, you will receive your study permit, allowing you to study in Canada.
Financial Means
Applicants must demonstrate the financial means to support themselves and their business project in Portugal. This may include proof of sufficient funds or access to financial resources.
STUDY IN CANADA
Canada Study

Program Eligibility
Letter of Acceptance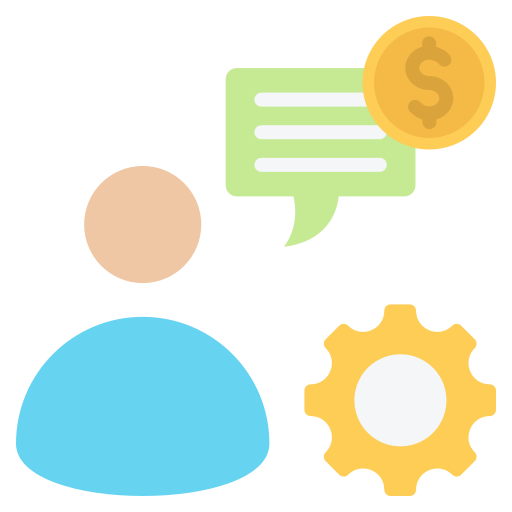 Financial Resources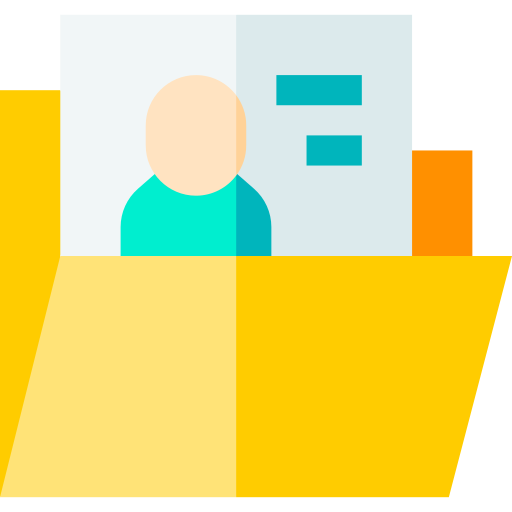 Clean Criminal Record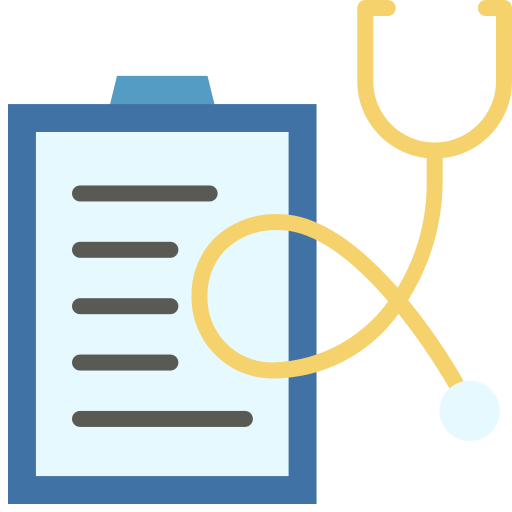 Medical Examination
GET YOUR FREE CONSULTATION
Contact Our

Expert

Consultatnts
Most frequent questions and answers
FAQ
IS THERE AN AGE LIMIT TO APPLY FOR PORTUGAL D2?
No, there is no age limit. Individuals of all ages can apply for the Portugal D2 program.
CAN I WORK OR START A BUSINESS IN PORTUGAL UNDER THIS PROGRAM?
Yes, Portugal D2 offers various residency options, including those for employment and entrepreneurship.
HOW LONG DOES THE APPLICATION PROCESS TAKE?
The processing time varies but typically takes a few months. Our team will provide you with a more accurate estimate based on your specific circumstances.