INVESTMENT VISA PROGRAM
RESIDENCY BY

INVESTMENT
Welcome to our Residency by Investment Program, your gateway to a new and exciting chapter in your life. This program offers you the opportunity to obtain permanent residency in a vibrant and welcoming country, allowing you to live, work, and thrive in a diverse and prosperous environment. Here, we provide you with an overview of the program, its eligibility criteria, and the necessary documents to get you started on your journey towards a new life.
GET YOUR SECOND PASSPORT
Countries Offering Residency by

Investment?
Portugal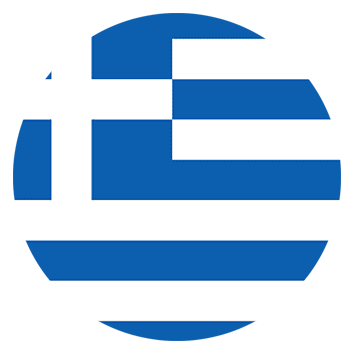 Greece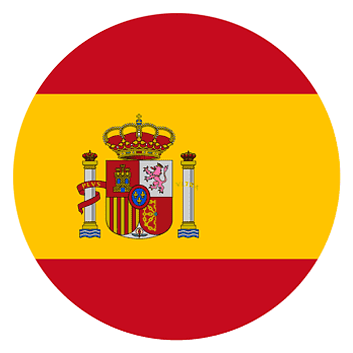 Spain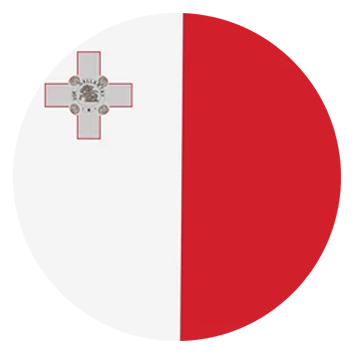 Malta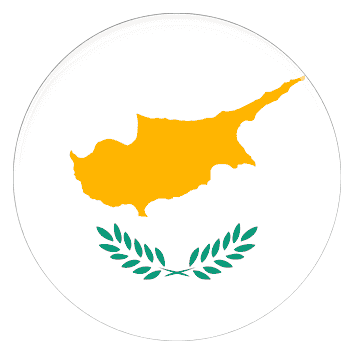 Cyprus
Dominica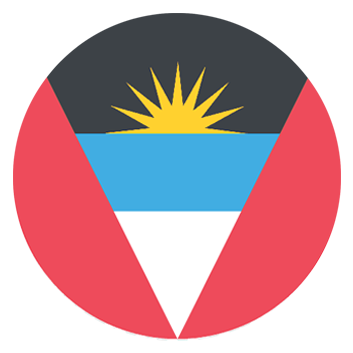 Antigua & Barbuda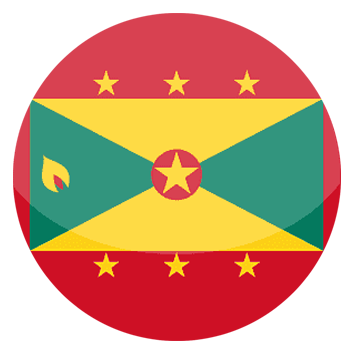 Grenada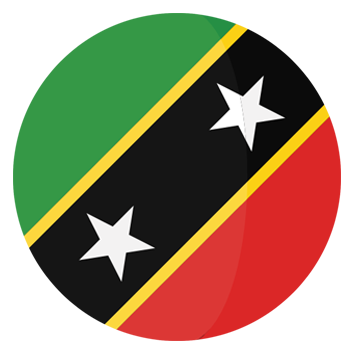 Saint Kitts and Nevis
Turkey
GET YOUR SECOND PASSPORT
Why Residency by

Investment?
Residency by Investment is your gateway to a brighter future, offering you a unique blend of benefits, convenience, and flexibility that traditional immigration routes can't match. Whether you're looking to expand your horizons, access top-notch education and healthcare, or simply ensure a safe haven for your family, this program has it all.
Diverse Destinations
With Residency by Investment, you have the freedom to choose from a diverse range of countries, each offering its unique charm and benefits
Global Mobility
Gain the freedom to travel visa-free or with enhanced visa options to a multitude of countries. Enjoy hassle-free international travel
Quality of Life
Experience a higher quality of life with access to top-tier healthcare, education, and social services.
Secure Investment
Your investment not only secures your residency but also provides you with the potential for financial growth.
GET YOUR SECOND PASSPORT
Residency By Investment

Documents Required
To initiate your application for the Residency by Investment Program, you will need to provide the following documents:
GET YOUR SECOND PASSPORT
Residency By Investment

Application Process

Consultation

Choose Your Destination

Invest
Documentation

Approval

Residency
Most frequent questions and answers
FAQ
HOW LONG DOES IT TAKE TO OBTAIN RESIDENCY THROUGH THE INVESTMENT PROGRAM?
The processing time varies by country but can typically range from a few months to a year. Our expert advisors will help you navigate the process efficiently.
CAN I INCLUDE MY FAMILY IN MY RESIDENCY APPLICATION?
Yes, most programs allow you to include your spouse, children, and sometimes even dependent parents in your application.
WHAT HAPPENS IF MY APPLICATION IS DENIED?
In the rare event of a denial, our experts will work with you to understand the reasons and explore alternative options. Many countries offer appeal processes or alternative routes to residency.