STUDY ABROAD
Canada

Study Visa
Welcome to the Canada Study Visa Program! Canada is known for its world-class education system and diverse culture, making it a top destination for international students seeking quality education and a vibrant academic experience. The Canada Study Visa Program is designed to facilitate your journey to pursue higher education in Canada. Here's everything you need to know about this program.
STUDY ABROAD
Study Programs

in Canada

Undergraduate Programs

Graduate Programs

English Language Courses

Vocational and Technical Courses
STUDY ABROAD
Canada

Study Program Documents

Required
Canada

Study Program

Application Process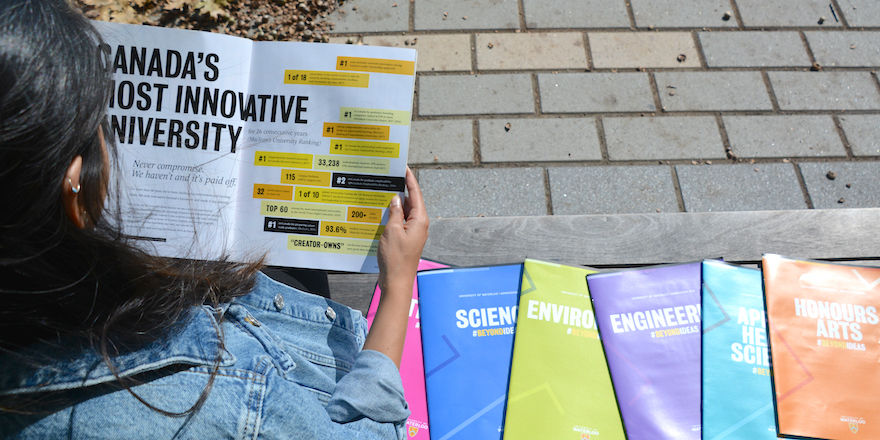 Choose Your Program
Select a suitable program and obtain a Letter of Acceptance from a DLI.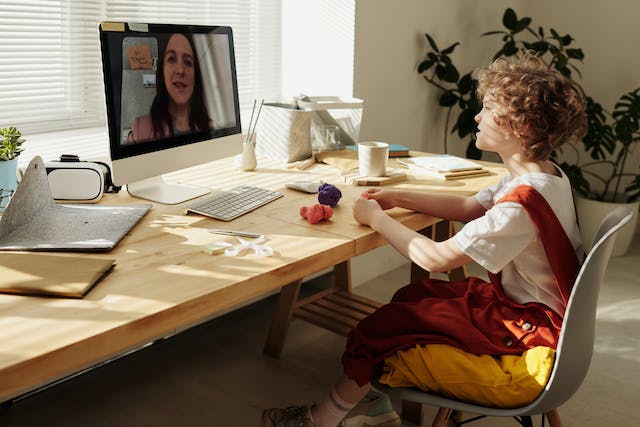 Create an Online Account
Visit the Immigration, Refugees, and Citizenship Canada (IRCC) website and create an online account.
Complete the Application
Fill out the study permit application form, including all required documents and fees.
Biometrics and Interview
Depending on your country of origin, you may need to provide biometrics and attend an interview.
Wait for Processing
Wait for the IRCC to process your application, which may take several weeks.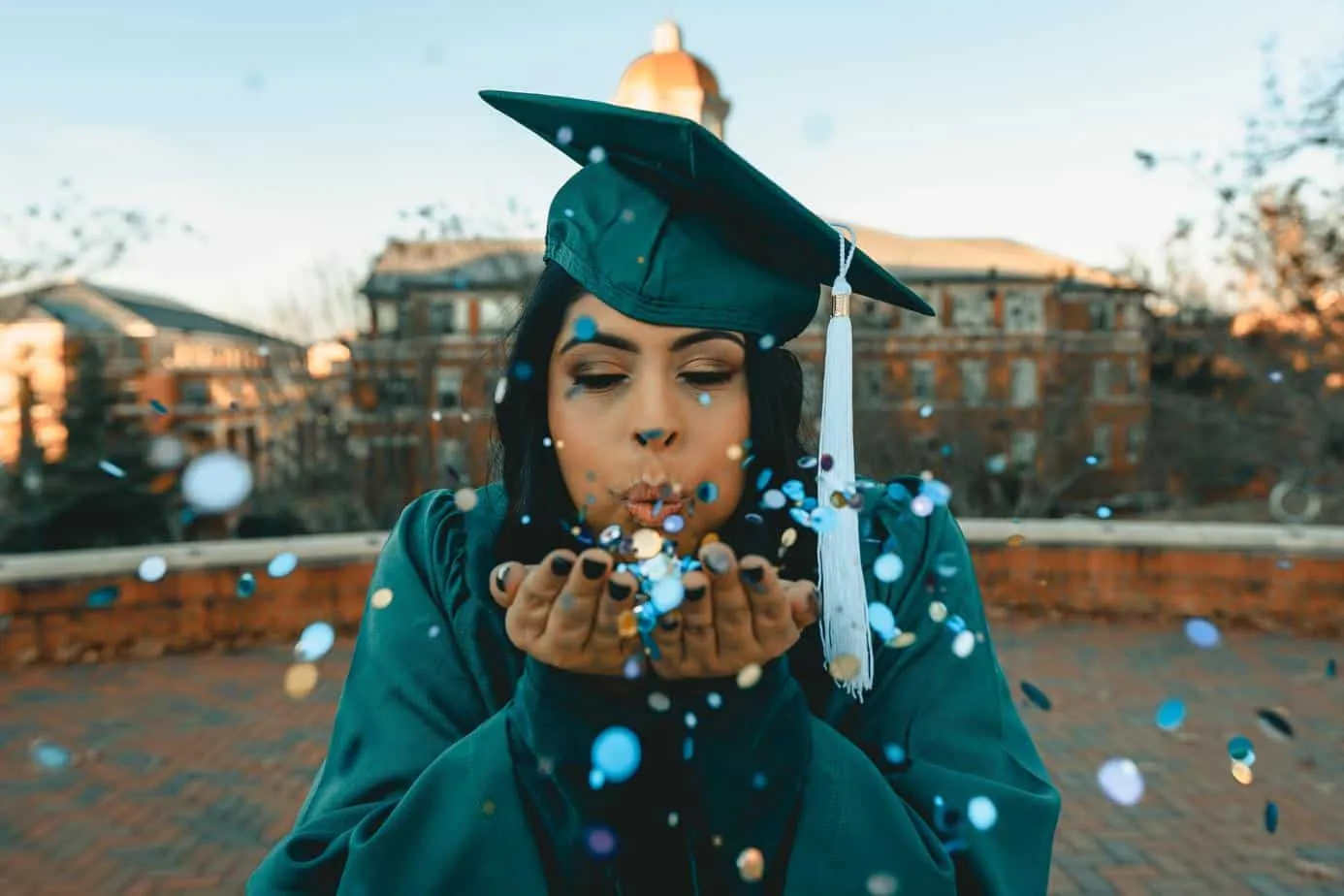 Receive Study Permit
Once approved, you will receive your study permit, allowing you to study in Canada.
STUDY IN CANADA
Canada Study

Program Eligibility
Letter of Acceptance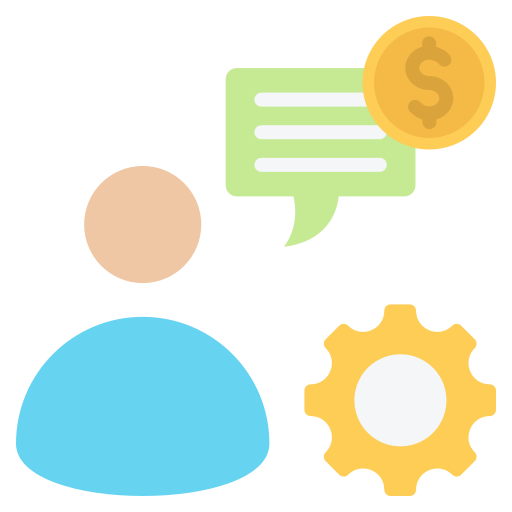 Financial Resources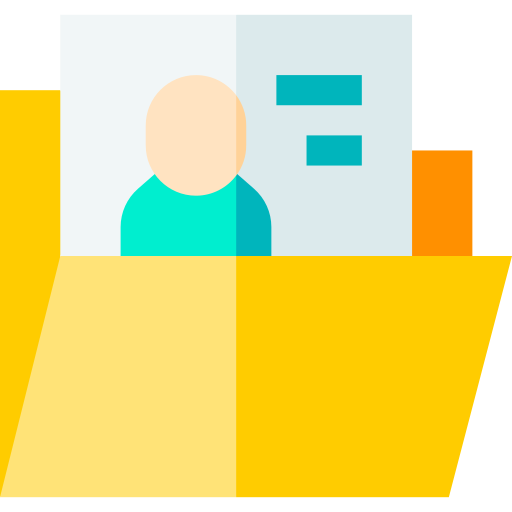 Clean Criminal Record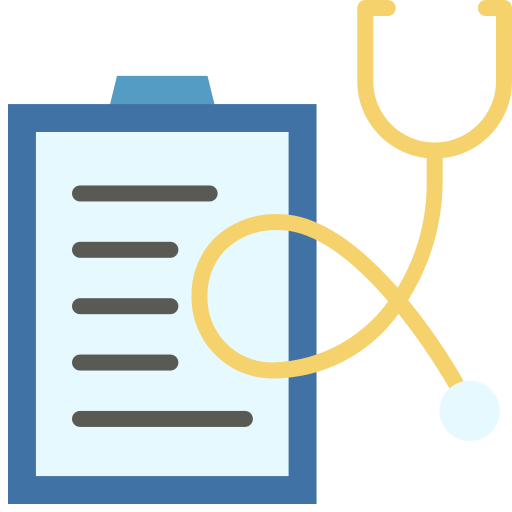 Medical Examination
GET YOUR FREE CONSULTATION
Contact Our

Expert

Consultatnts
Most frequent questions and answers
FAQ
HOW DO I CHOOSE THE RIGHT CANADIAN INSTITUTION?
Research various universities and colleges Consider your field of study and budget Seek guidance from Fast Global Migration Services
CAN I WORK WHILE STUDYING IN CANADA?
Yes, you can work part-time during your studies Full-time work during scheduled breaks
WHAT IS THE DURATION OF A CANADA STUDY VISA?
Typically valid for the duration of your study program May include additional time for post-graduation work